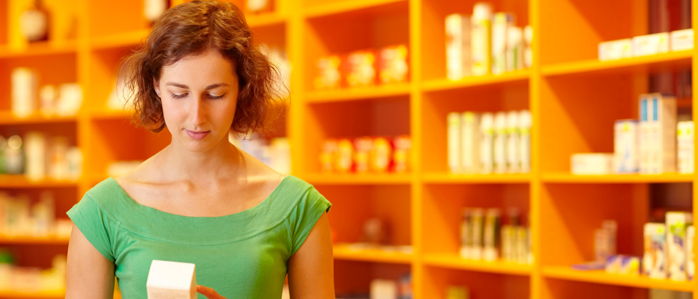 Products bearing the NEA Seal of Acceptance™ become aligned with the preeminent, professional, non-profit voluntary health organization whose mission is to improve the health and quality of life for individuals with eczema through research, support and education. The marketing benefits of participation include:
The use of the NEA Seal of Acceptance™ logo on accepted product packaging, in advertisements, promotions and product webpage.
Inclusion on a list of accepted products to appear on the NEA website and NEA publications.
Placement of a link from the product website to the official NEA Seal of Acceptance™ Product Directory web page.
Distinct National Eczema Association recognition.
To receive a NEA Seal of Acceptance™ application or learn more about the program, please Contact Us.