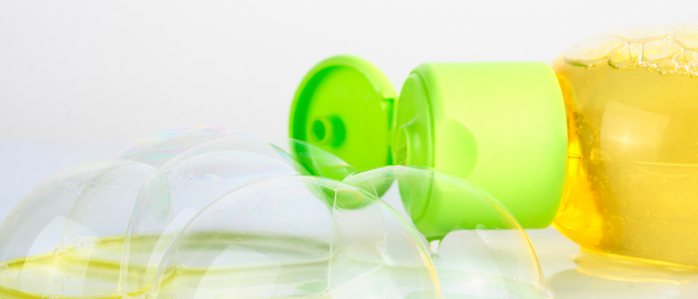 The products listed have applied for and been awarded the National Eczema Association Seal of Acceptance™. Select a product for more information.
A good daily skin care regimen focuses on the basics of bathing and moisturizing.
Special Note: Nut oil, food/plant derivatives, and some natural ingredients can raise allergy issues for some individuals, and be of concern for pediatric patients. Each Seal of Acceptance™ Review will alert consumers to the presence of nut oils and similar natural ingredients. Contact your medical professional for guidance.