The National Eczema Association's Eczema: Tools for School is a kit designed to help parents and educators give children with eczema the best possible school experience.
Today, more than one million school-age children in the United States are suffering from severe eczema (also known as atopic dermatitis). Eczema is a chronic disease that causes itchy, inflamed skin. Although eczema is not contagious, symptoms like scaling, rashes and open sores can cause social and emotional issues that make life even more difficult for young children already dealing with a challenging disease.
Both guides offer ideas for taking positive action to improve the lives of those with eczema.

A Parent's Guide: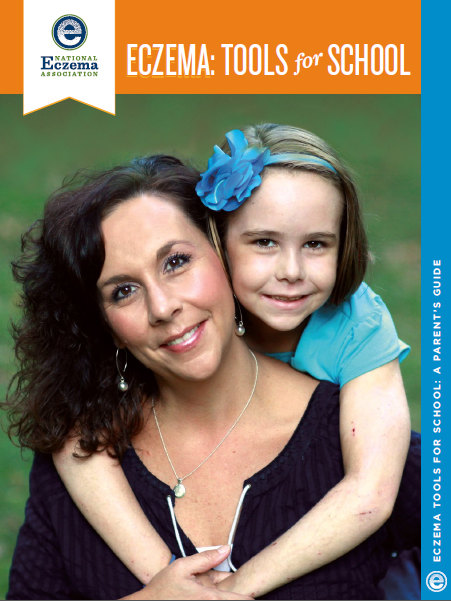 A manual about eczema that includes eczema facts, ideas to help your child, tips for talking with school personnel, suggestions for an eczema school care kit for your child, recommended books and movies, and tips for parents from parents.
An Educator's Guide: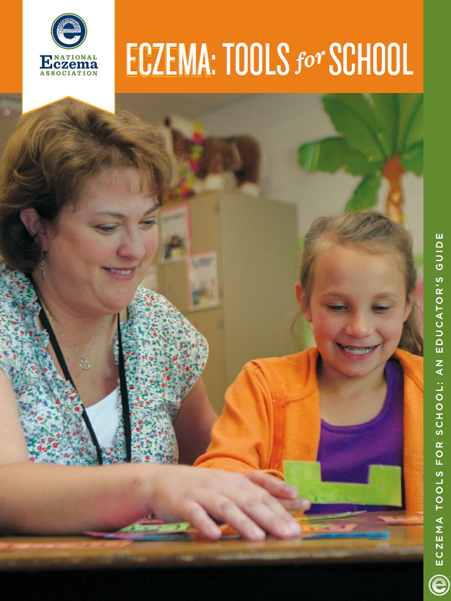 A manual for educators that includes basic eczema facts, strategies for managing eczema in the classroom, a work page for talking with parents about eczema, and fact pages for discussing eczema with students in the classroom.

Eczema: Tools for School content controlled by the National Eczema Association and sponsored by Stiefel, a GSK company