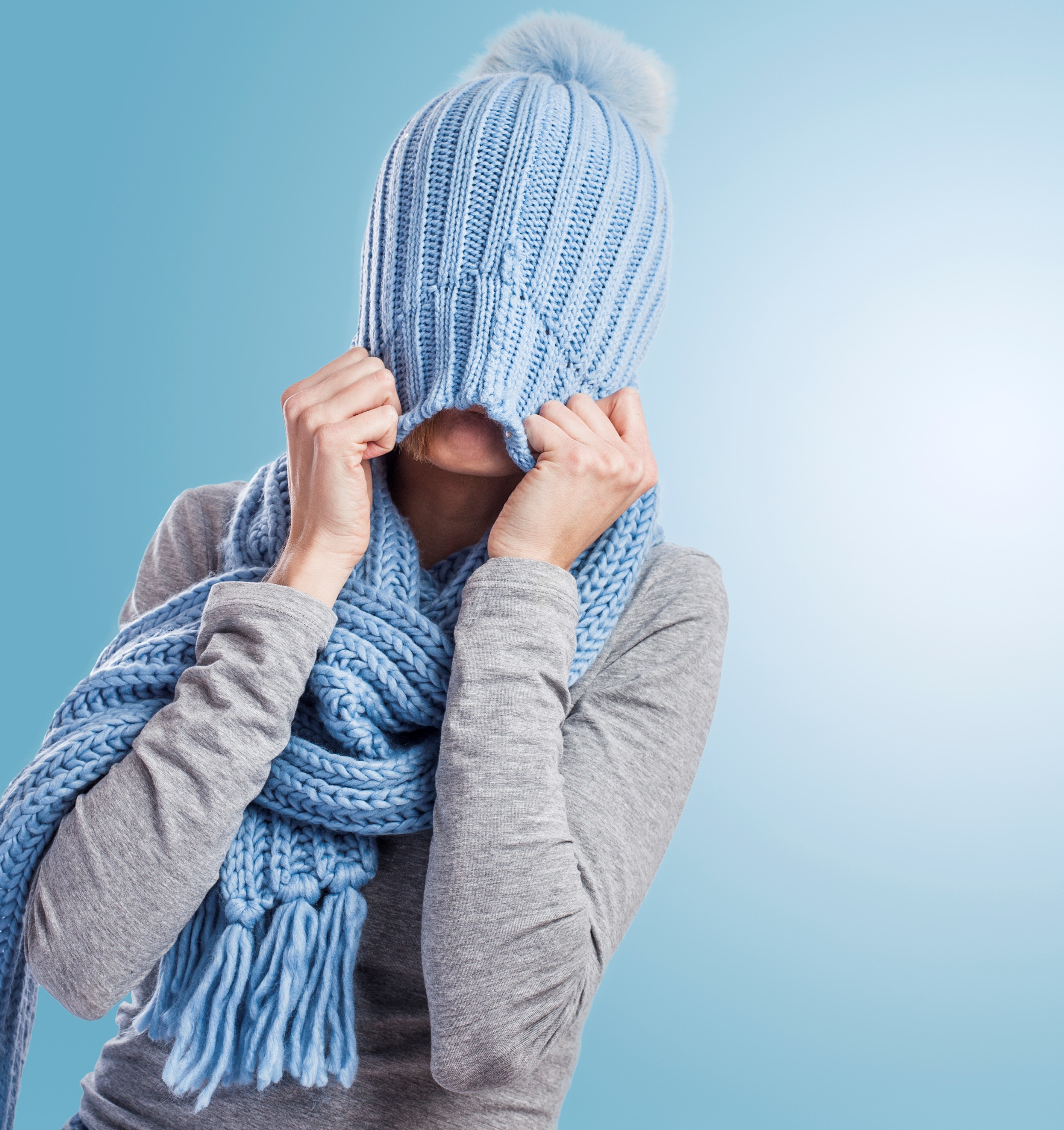 Not looking forward to dealing with your eczema in winter? Members of the NEA community offer the following tips to help you survive the storm.
A humidifier in my son's bedroom.
I'm trying apple cider vinegar at the moment, both internally and externally.
100% African white shea butter has kept my 10-month-old moisturized better than any other lotions.
Staying hydrated and moisturized.
Bleach baths have saved my daughter's skin. Then we lotion up and use ointment.
Apple cider vinegar baths and CeraVe cream twice a day.
I use a product called Sween Cream made by a company called Coloplast for my three-year-old. I put it on his entire body at night before bed and in the morning before going to the babysitter.
A good humidifier helps. Eucerin after baths at night. Deep Steep Body Butter during the day and liquid vitamin D. I think the vitamin has been a big help.
Curel Itch Defense Lotion or 100% shea butter.
I have dyshidrotic eczema. For me, it's ointment and Saran wrap for the night. I'll do that about 3 nights consecutively and it helps. During the day, I use an antifungal cream and two servings of probiotics. One serving doesn't seem to help.
I think we just have to keep trying all these creams until we find the correct one, something that your skin will accept.
Applying Cetaphil lotion after my daughter's bath.
I invested in a product for my two-year-old called True Science. It has been really good for him and we do sea salt baths.
Wet wraps!
Daily antihistamine and reduce stress!