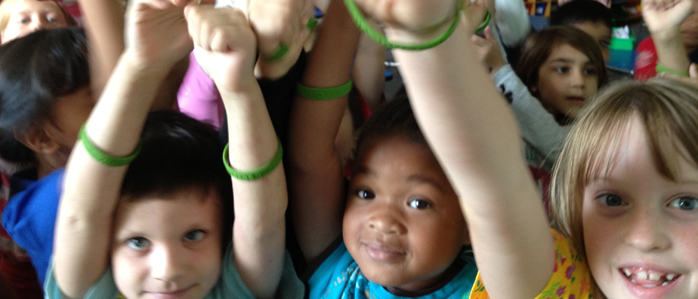 For the first time, ever, the Institute for Clinical and Economic Review (ICER) has begun a process to review the clinical effectiveness and value of two new treatments for atopic dermatitis (AD). ICER is an independent, nonprofit organization that evaluates treatments for serious diseases such as cancer, multiple sclerosis and psoriasis, and develops recommendations about the cost and access that drug makers and payers use to help determine final pricing and coverage. Until recently, there have been few treatment options available for people with AD; but today there are more than 40 new therapies in development. One, crisaborole, with the brand name Eucrisa, was approved by the Food and Drug Administration (FDA) on December 14, 2016 and will come to market in 2017. The other, dupilumab, is currently being reviewed by the FDA.

ICER develops its recommendations based on clinical evidence, as well as input from stakeholders including health organizations, such as NEA, and patients, about the impact of the disease on quality of life; other health conditions related to the disease; social, academic, economic and occupations consequences of the disease; and the risks and efficacy of existing treatments. After publishing a draft report, ICER allows for a period of public comment before releasing a final report and recommendations.
As outlined by ICER, this project will evaluate the clinical effectiveness of the two drugs separately. Clinical effectiveness is determined by applying research-based knowledge, clinical experience and patient preferences to provide the best result for patients. Crisaborole will be evaluated for the treatment of mild to moderate AD in children and adults; and dupilumab for the treatment of moderate to severe AD in adults. The project will not compare the two drugs to each other.  The project will, however, estimate each drug's relative value to the health care system,  and may contain recommendations regarding the utilization controls that insurers place on these drugs.
NEA is actively working to ensure that the patient perspective is central to ICER's process. In partnership with the Asthma and Allergy Foundation of America we have submitted initial comments that urge ICER to consider how patients experience AD and its related conditions in measures of itch, pain and sleep loss, how they are served (and not served) by the health system, how their families are impacted, and the limited treatment options that are currently available.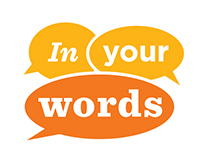 We submitted results from our ongoing survey series, In Your Words, that asked patients, caretakers and providers to share their experience about patient satisfaction and role of doctors in the treatment of AD, how AD impacts school-age children and their families, and how AD affects the lives of adults with the disease. Further, we want to ensure that landmark patient research currently underway, AD in America, which involves surveys of adults (both with, and without, AD) and of physicians (allergists, dermatologists, and internists) to evaluate the impact of AD on the lives of those with the condition, and to assess awareness, knowledge, and behaviors related to AD will be included in ICER's evaluation.
ICER is expected to release a draft evidence report in March, followed by an open public comment period in late March and April of 2017. This will be an opportunity for patients living with AD to make their voices heard. When patients share information about their experience with AD, including quality of life impacts, cost and access, they can help influence the outcome of the final report.
NEA is developing tools our members can use to tell their stories effectively to submit to ICER, including an outline of the kinds of information to include about their AD experience. Patient participation in this process will be critical and the final report could affect their ability to access new AD treatments.
If you are interested in participating, please click here to let us know.