Seal of Acceptance™ Criteria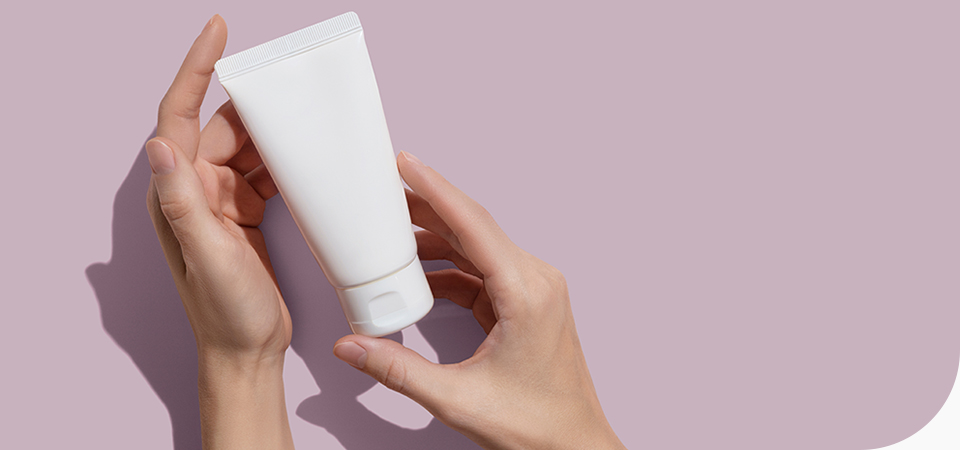 The Seal's Scientific Oversight Committee has developed a set of strict criteria for all products that bear the Seal, which demonstrates that a product meets our highest standards, as outlined below.
Products must fall into one of the Seal product categories approved for licensing:

Personal care products

Moisturizers
Cleansers
Hair products
Disposable wipes

Sunscreen
Over-the-counter (OTC) drugs
Laundry products
Household cleaning products
Products cannot contain any ingredients on the Ecz-clusion List.
All products must be fragrance free. U.S. labeling laws require a company to note on the label if there is a fragrance.
Chemical UV absorbers such as chemical based sunscreens will not be accepted. Only physical sunscreen products containing titanium, zinc and iron will be considered.
Products with Formaldehyde Releasers will not be accepted.
Products with cannabidiol (CBD) will not be accepted.