Sponsor or exhibit at Eczema Expo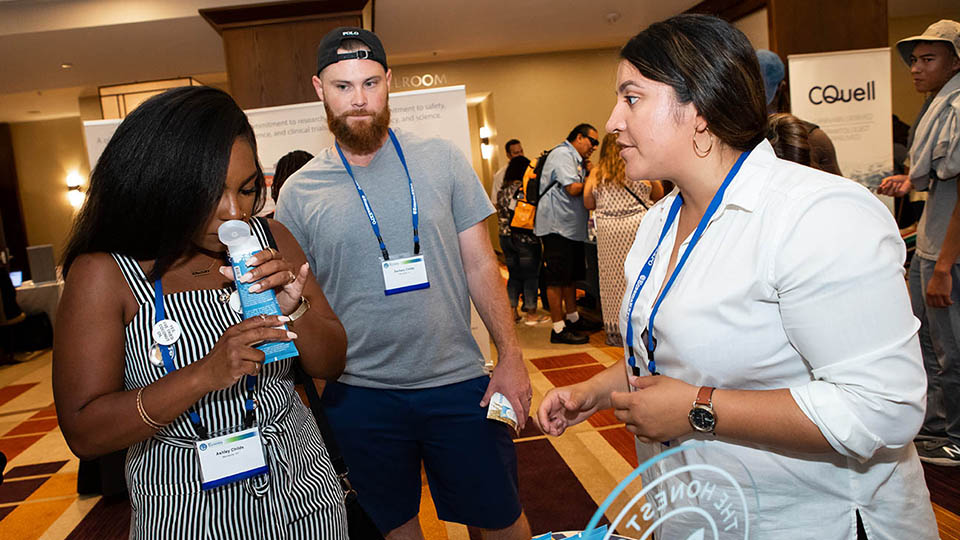 Join eczema patients, caregivers, health care professionals and influencers at Eczema Expo, a transformative four-day hybrid event that convenes the global eczema community for learning, sharing and connection.
Learn about becoming a sponsor (OTC or pharma) or an exhibitor at Expo.
Register now as an exhibitor or email jessica@nationaleczema.org if you're interested in being an Expo sponsor or exhibitor.