Sponsor or exhibit at Eczema Expo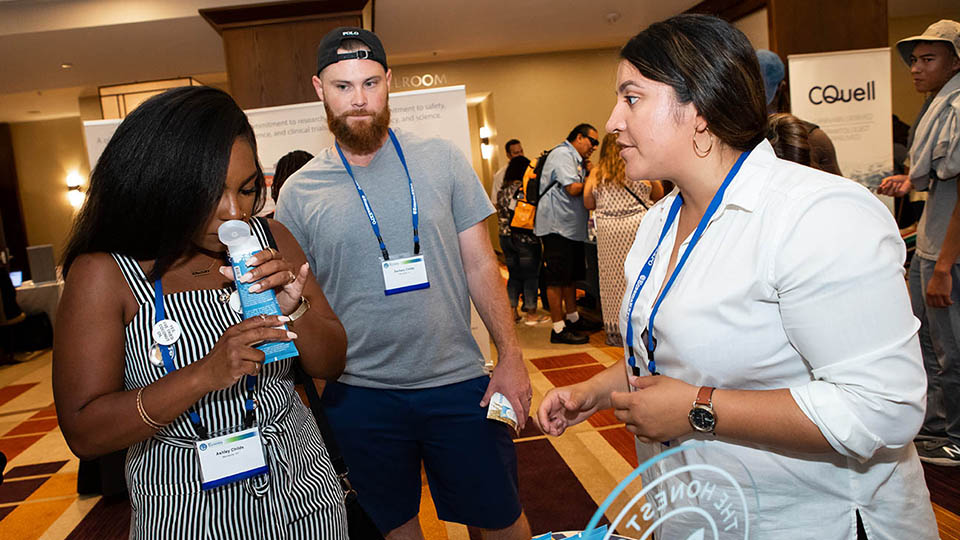 Join eczema patients, caregivers, health care professionals and influencers at Eczema Expo, a transformative four-day hybrid event that convenes the global eczema community for learning, sharing and connection.
Taking place July 7-10, 2022 in Seattle, WA, this one-of-a-kind event provides sponsors and exhibitors the ability to learn more about eczema directly from the experts: people living with the eczema, their caregivers and world-class healthcare providers. At Expo, sponsors and exhibitors are incorporated into the eczema ecosystem, creating a mutually beneficial experience for your brand and Expo attendees.
Learn about sponsorship opportunities for pharmaceutical and OTC companies.
Learn more about opportunities to exhibit at Expo 2022.
Registration opens soon! In the meantime, email Jessica Bartolini, Associate Director of Partnerships & Programs, to reserve your spot now.