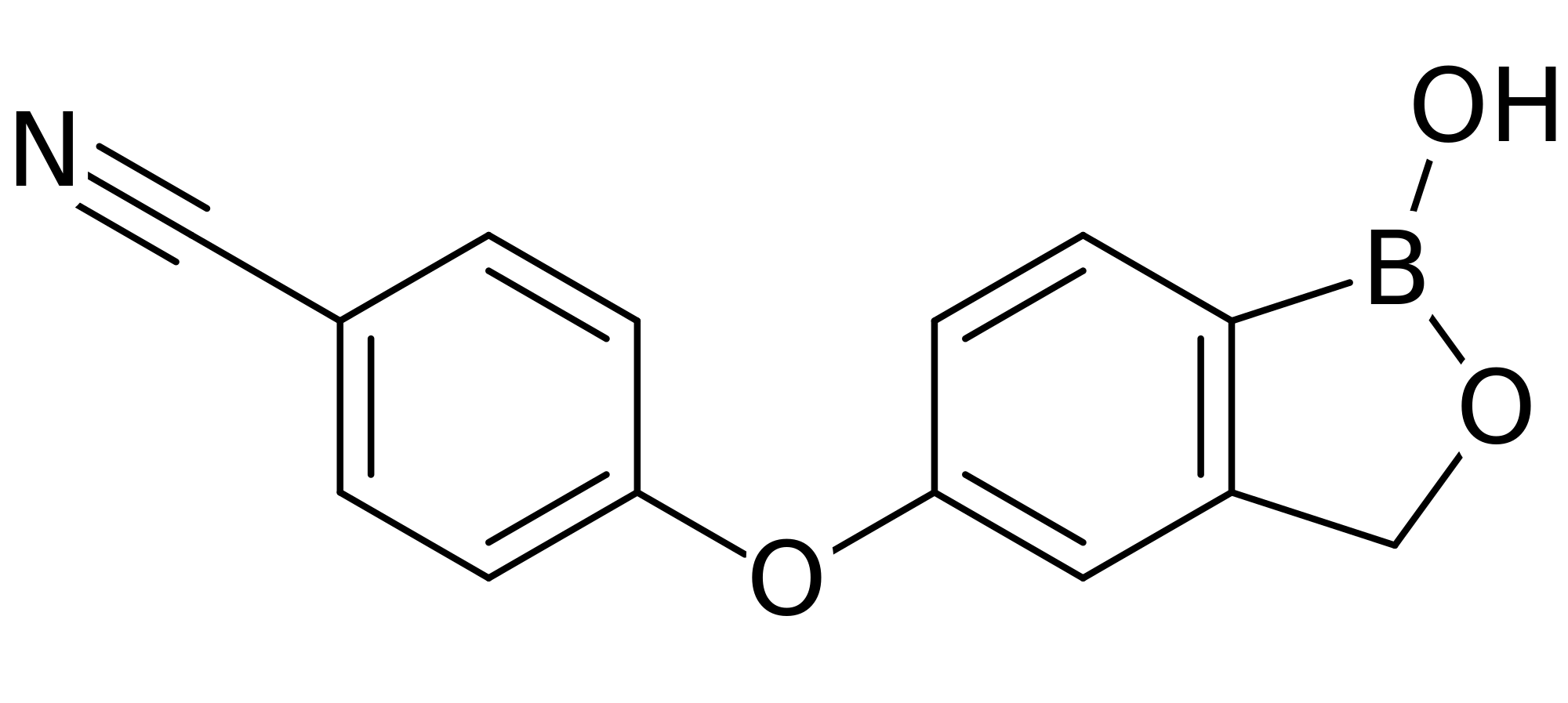 People with atopic dermatitis have a new treatment option.
Today, the U.S. Food and Drug Administration approved Eucrisa (crisaborole), a topical treatment for children and adults with mild to moderate atopic dermatitis (AD).

Eucrisa works differently than other topical treatments on the market. It is not a steroid or a topical calcineurin inhibitor.
When applied to the skin, Eucrisa is thought to work on an enzyme called phosphodiesterase 4, or PDE4. PDE4 is produced by cells in our immune system and helps the body regulate inflammation.
In clinical trials, Eucrisa was shown to reduce symptoms of AD such as itching, redness, lichenification (thickened skin), weepy rash, and raw, scratched lesions. Overall, participants in the clinical trial achieved clear or almost clear skin after 28 days of use.
Eucrisa comes in a 2% topical ointment and is available by prescription for people ages 2 years old and up.
For more information about Eucrisa, visit Pfizer.com or talk to your doctor.