Focus on Alexis
Ecz-motto: I have eczema, eczema doesn't have me.
Get the shirt.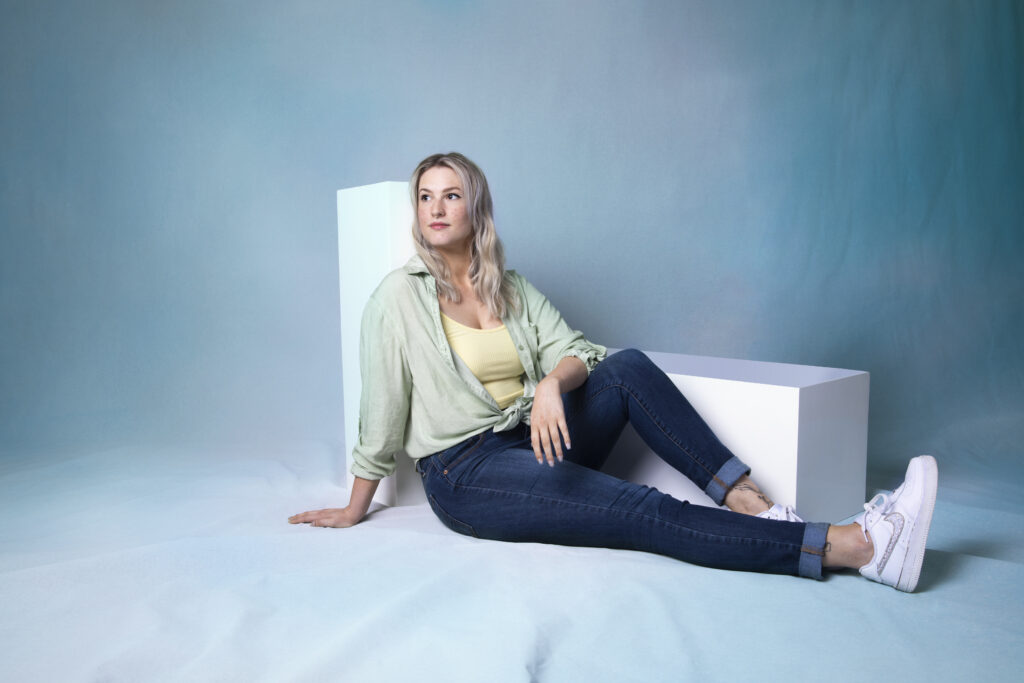 I've always been an artsy person and I'm ready to bedazzle anything in sight.
Just a typical 20-something who enjoys doing anything creative and loves espresso. Currently running an online business from home selling shirts, but I'm hoping to expand my selection and offer tumblers and other fun things. One of my favorite activities is making tiny furniture set-ups for the squirrels that come to my porch so I can get joy out of watching them eat peanuts in their mini squirrel-sized outdoor patio.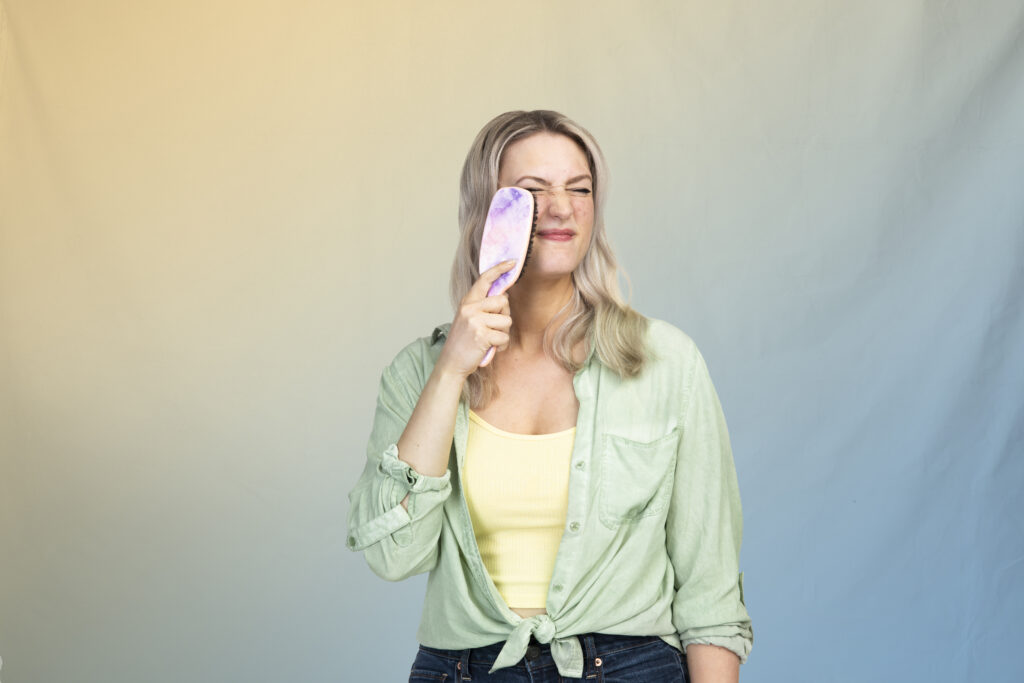 I was diagnosed with atopic dermatitis pretty much as soon as I hit puberty.
My personal eczema journey has had almost equal parts of ups and downs. I struggled with self-esteem for a very long time during my teen years. I tried to hide my condition through long sleeves because I was embarrassed of what I looked like. It wasn't "normal" so naturally I thought it was ugly. My confidence took a turn for the better after starting my Instagram account @eczemalove. After publicly sharing unfiltered photos of what life with eczema was like, I received wonderful feedback and amazing opportunities from different brands, organizations, etc. I grew more confident and didn't let eczema control my mind anymore. What started as a condition I was ashamed of became the thing I am most thankful for.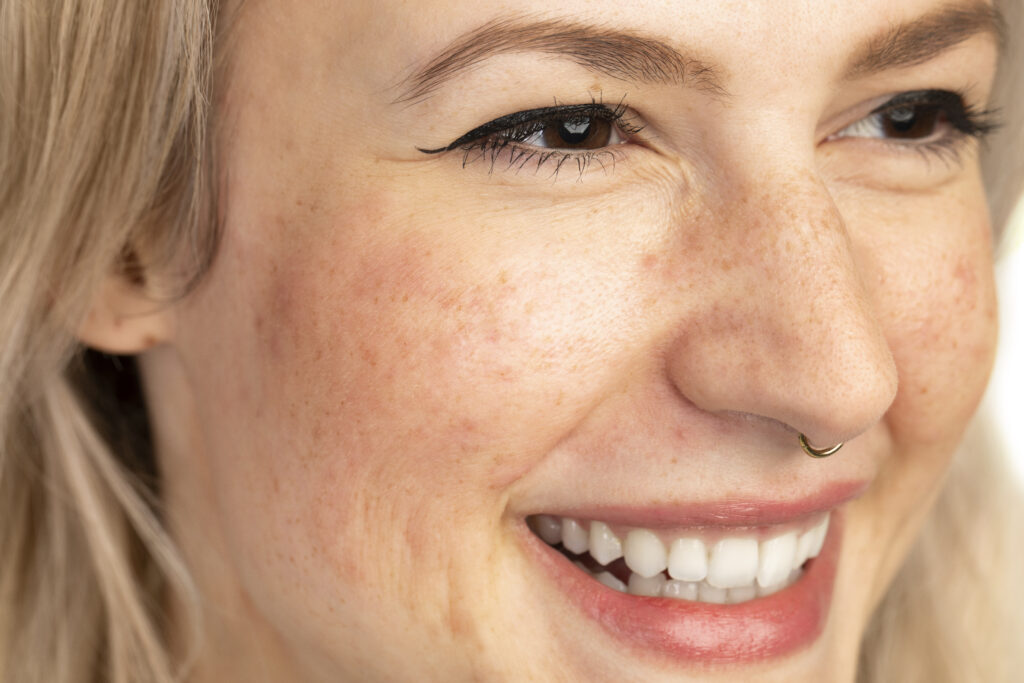 A bad flare held me back from something silly that I REALLY wanted to do.
I love alpacas. It's something that everyone knew about me and I was invited to visit an alpaca farm one morning. I was beyond excited because alpacas are so funny and honestly they just bring me a stupid amount of joy. The night before I was supposed to go to the farm, I had one of my worst back-flares. The kind that oozes and then dries while you're wearing a shirt and then you have peel off the fabric that's practically fused to your skin at this point. I remember the pain of that one night so well. I didn't get any sleep because I was awake constantly scratching. Morning time came and I was emotionally exhausted, frustrated, in pain and quite frankly couldn't even wear a shirt. It sounds like a silly thing to get upset about, but I was heartbroken I had to cancel because it was something I was really looking forward to.