Focus on Andrea
Ecz-motto: Eczema is more than skin deep
Get the shirt in unisex sizing, women's sizing.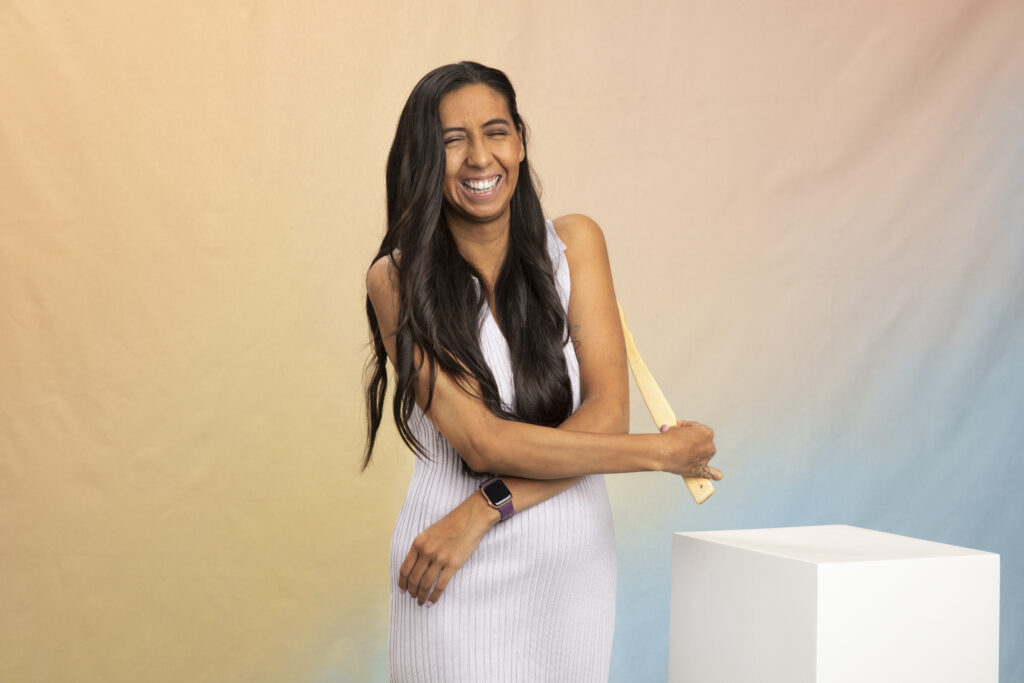 I'm Mom to human babies and five fur babies.
Since I was a kid, I have always loved and adored animals of all species. But the animals that take my heart are dogs. My first two dogs were a shih-tzu and a chihuahua. They both made me the mom I am today with my own children and even the other generation of fur kids they have blessed me with. I love taking care of my fur pups just like I love being a mother to my own kids. To groom them, play with them and spend time together having fun or just laying around. They have taught my kids how to be compassionate, caring and kind, not just to each other but to every living being on this planet. I am proud to call myself a mom to all my kids.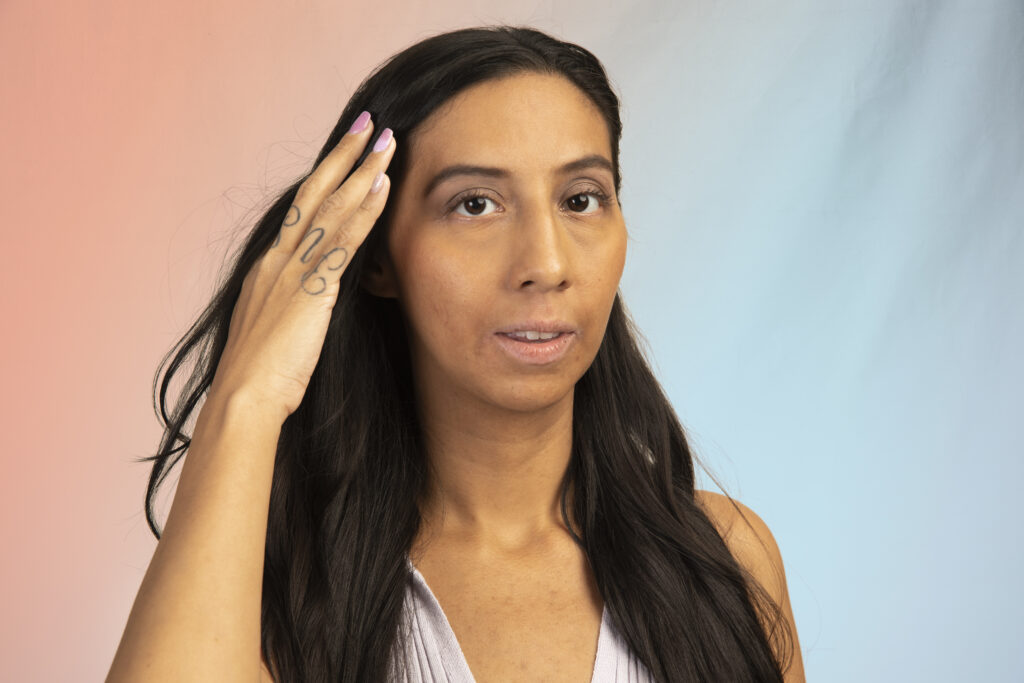 There are 7 types of eczema and since infancy I have had 3 of the 7 types.
The journey with my eczema wasn't easy to deal with as a pre-teen in middle school. I was bullied and made fun of for the way my eczema was around my mouth. Many boys and girls used to say very gross and mean things to me, such as saying I had herpes around my mouth. I had no idea what that even was. Just that I knew I didn't like being told I had something that wasn't true. As I grew older I was able to develop thicker skin, figuratively speaking. I no longer let harsh and untrue words put me down, until I was 25-26 years of age and I had to flip off my supervisor due to her comparing my eczema to that of her teenage son's. During that time I was going through a severe negative reaction to a biological medication that doctors thought would help better manage my eczema, but sadly did not. After that horrible event with my job, my eczema journey became more enjoyable. I felt as thought finally I was able to be my true self living with eczema and advocating for others who also live with eczema.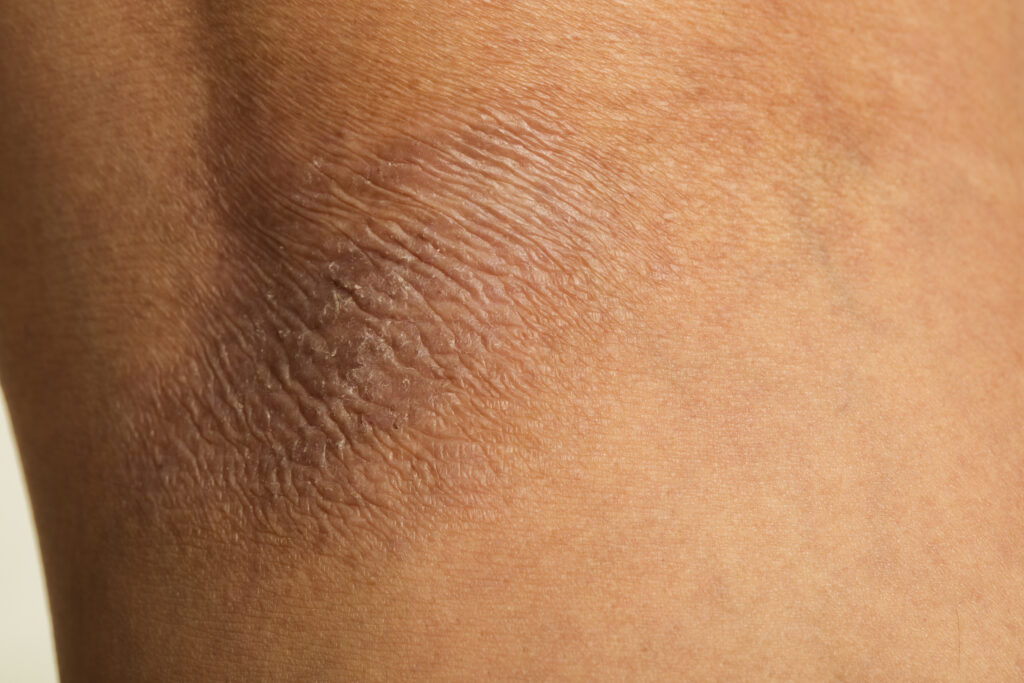 In my mid-20s, after losing a job in a community health center because of my eczema, I became an advocate for the eczema community.
After losing my job at the community health center. It gave me the drive I needed to advocate for other eczema warriors and caregivers alike. To have worked in a healthcare environment and be let go so easily with no remorse or consideration of my own well being–that made me realize there is much work to be done for our community and how we are treated due to our eczema. Many people think or feel that just because it looks like it's just a rash that it's not a severe condition. When in reality, it is more than skin deep. It can mentally impact a person's well-being and hinder their lifestyle. It is why I have decided to not only be an advocate for the eczema community but also to be a Eczema Health Coach for warriors, caregivers and supports alike.
---
Andrea is a NEA Ambassador. Learn how you can join Jim to make meaningful change for the eczema community as a NEA Ambassador.