Get Support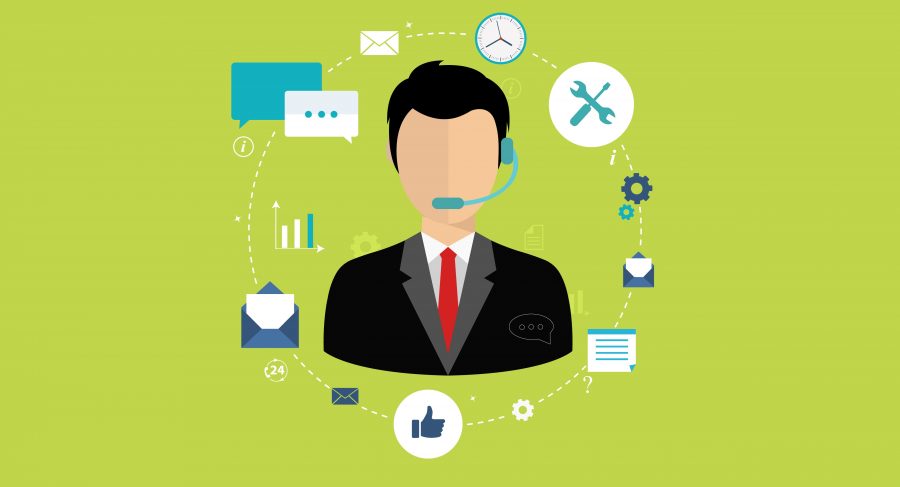 Do you have questions about eczema?
We are here to help! As part of our mission to provide support to patients and their families, we offers a variety of programs and services to the eczema community.
Contact NEA
Contact us anytime and we will respond to your questions, comments and inquiries.
We are here to listen and to answer your questions. You are welcome to call us at 415.499.3474 or toll free 800.818.7546. Our office hours are Monday – Friday, 8 a.m. to 5 p.m. PST.
Join us on social
Join the conversation and stay in touch with the latest eczema news on Facebook, Instagram, Twitter and YouTube.
Get the latest in eczema treatment and research
NEA publications provide a wealth of information and support for people with eczema and their families.
Gain information, tips, and resources to help you live well with eczema in our free monthly electronic newsletter. Receive updates on the Association's advocacy efforts to increase funding for eczema research, and action you can take. Get the latest news on eczema research, treatment advances and scientific discoveries. Our e-news is free. Sign up here.
Our quarterly magazine is written especially for the eczema community. Four times a year, fresh articles keep you up to date with treatment and research information, pave the way to empowerment and connect you with others who can relate to your experiences.
If you are a medical professional you can order patient brochures on the range of topics related to eczema management. Our patient brochures are written by health communications experts and medically reviewed by members of our Scientific & Medical Advisory Council.