Health Insurance Basics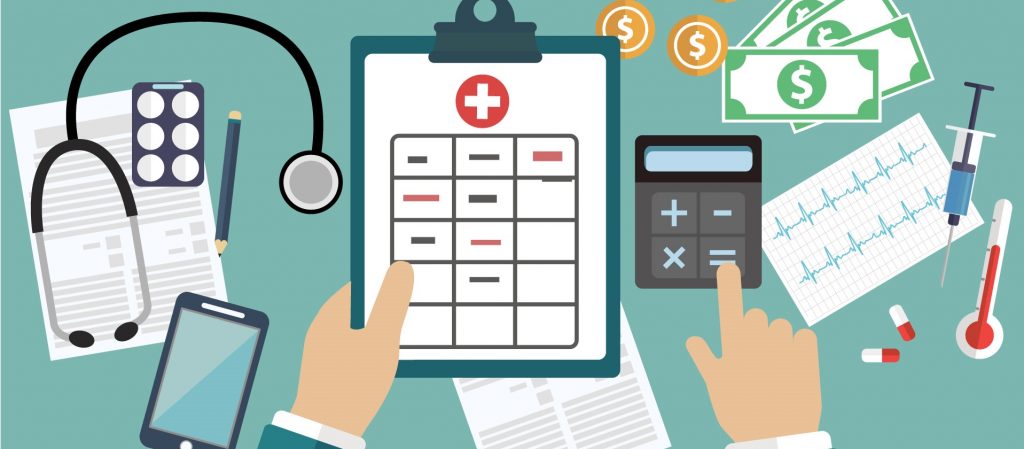 Looking for insurance information? We've got you covered.
There are two broad categories of health care coverage in the United States: private and public. Which type is available to you can depend on such factors as your employment status, income level, age or military status.
Private health insurance is available through employer-sponsored programs, group membership in certain associations, or purchased individually.
Public health care coverage is sponsored by the government through such programs as Medicare/Medicaid, Children's Health Insurance Program (CHIP), Veterans Health Administration (VHA), TRICARE and Indian Health Services.
If you have employer-sponsored health insurance
Healthcare.gov has an arsenal of helpful information, including:
If you don't have employer-sponsored health insurance
Signed into law in 2010, the Affordable Care Act (ACA) or "Obamacare," gives people the option to purchase individual health plans for themselves and their families through the Health Insurance Marketplace.
There is an open enrollment period each November/December, with coverage beginning on January 1st. If the open enrollment period has passed, you may still be able to get coverage for the remainder of this year. One way is through the Special Enrollment Period. You might qualify if you've experienced certain life events such as losing health coverage, moving, getting married, having a baby or adopting a child. Click here to see if you qualify, and if you do, fill out an application.
People in most states use the Healthcare.gov website to enroll for health insurance. However, if you live in California, Colorado, Connecticut, District of Columbia, Idaho, Maryland, Massachusetts, Minnesota, New York, Rhode Island, Vermont or Washington, you need to use your state's website to enroll for coverage.
In some cases, insurance companies will sell private health plans outside of the Health Insurance Marketplace to qualifying individuals and families. You can find these plans through certain insurance companies, agents, brokers and online health insurance sellers.
If you qualify as a low-income household
Low-income individuals and families can enroll in Medicare, Medicaid or the Children's Health Insurance Program (CHIP). Note that some states call these programs by different names.
Medicare is a federal program that provides health coverage if you are 65 or older or have a severe disability, no matter your income. If you have limited income and resources, you can get help from your state paying some or all of your Medicare premiums, deductibles and coinsurance through Medicare Savings Programs. The State Healthcare Insurance Assistance Program (SHIP) offers free health benefits counseling services for Medicare beneficiaries and their families or caregivers.
Medicaid is a state and federal program that provides health coverage if you have a very low income. Click here to see if you qualify for Medicaid based on income alone. Some states have expanded their Medicaid coverage to cover all households below a certain income level, while others haven't. Eligibility rules vary from state to state.
CHIP provides low-cost health coverage to children in families that earn too much money to qualify for Medicaid. In some states, CHIP covers pregnant women.