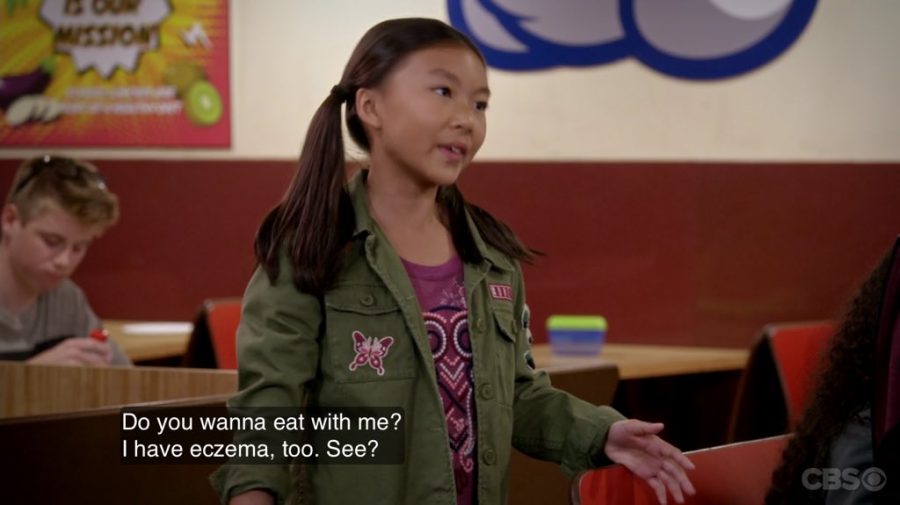 Dear Mr. Long:
I am writing in reference to your show, Kevin Can Wait. I was dismayed to hear eczema used as a punchline in the episode, "Kevin Goes Nuts."
On behalf of the more than 30 million Americans with eczema, I want to impress upon you that this disease is no joke. For millions, eczema is a life-changing disease – one that is unpredictable, uncomfortable and often uncontrollable.
Eczema is not simply dry skin or a rash. People with eczema have a defective outer skin layer and an over-reactive immune system that when triggered, responds by producing inflammation. It's this overload of inflammation that causes the red, itchy and painful skin symptoms common to this disease.
Eczema can impact every part of one's life. Research shows that people with atopic dermatitis – the most common form of eczema – experience higher rates of depression, serious skin infections, reduced productivity, diminished personal relationships, lifestyle restrictions, and the list goes on.
Children with atopic dermatitis (the disease typically begins in early childhood) are also not spared the effects of this disease. Research shows that:
Next time you write a script that includes a medical condition as a subplot, I encourage you to do some research on that particular disease. The information you find may dissuade you from writing another punchline that punches those affected much harder than I think you intended.
Sincerely,
Julie Block
President and CEO
National Eczema Association