Patients Can Now Get EczemaWise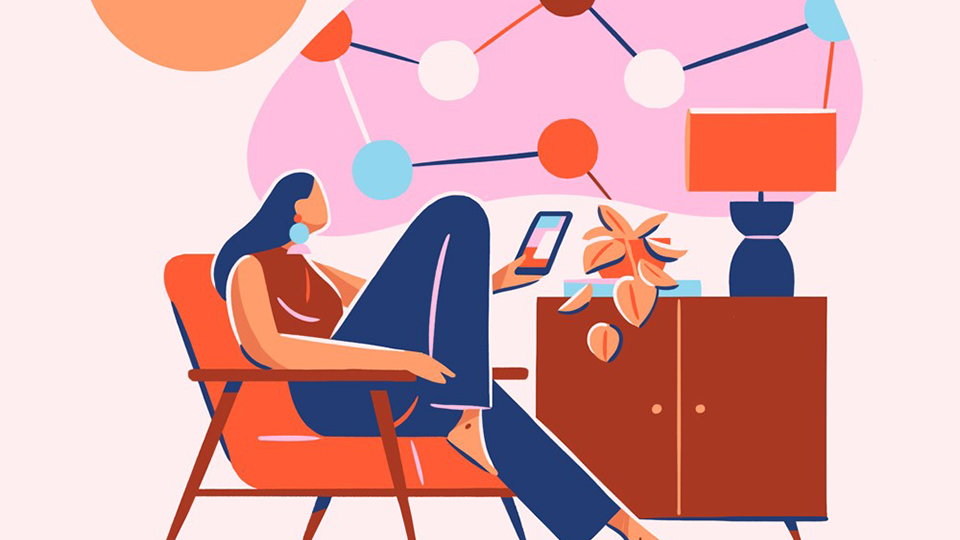 NEA's EczemaWise app helps patients with eczema record their triggers, symptoms, and treatments. Based on science and designed with input from physicians and the eczema community, EczemaWise can reveal trends and insights to help clinicians better understand their patients and tailor treatment plans.
EczemaWise can…
Improve efficiency of office visits through more informed and prepared patients
Aid adherence to treatment regimens through tailored and actionable information
Promote patient satisfaction through ongoing support
Increase clinician fulfillment through enhanced relationships with patients
Facilitate collaboration by indicating when a patient may need a referral to a specialist
Advance eczema research by collecting longitudinal, anonymized, patient-reported data
Encourage your patients to visit EczemaWise.org to learn more and download the app, available for both iOs and Android and as a web app.