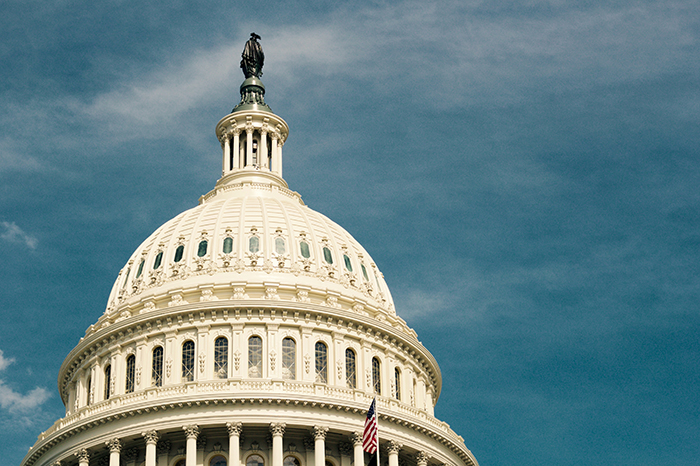 Eczema is a serious public health issue, and the National Eczema Association needs your help to raise awareness!
Eczema is the name for a group of conditions that cause the skin to become red, itchy and inflamed. The word "eczema" is derived from a Greek word meaning "to boil over," which is a good description for the red, inflamed, itchy patches that occur during flare-ups. 
Eczema can range from mild, moderate, to severe. It is one of the most common skin conditions among Americans. Experts estimate that 10.7 percent or 31.6 million Americans have eczema, 17.8 million of whom have atopic dermatitis (AD) – the most common and severe type of eczema.
 
Atopic Dermatitis is a complex disease with a tremendous impact on the lives of patients and their families. The most obvious health impacts are physical, like itch, rash and pain. 
Other impacts include mental health, social function, work and school absenteeism, the time required for treatment and self-care, and the direct and indirect medical cost for that care. (The American Academy of Dermatology estimated the cost of atopic dermatitis' disease burden on the U.S. economy at over $3.1 billion in 2013.)
 
By raising awareness of eczema as a serious public health issue, we empower the community and advance policy issues impacting access to care and research funding.
 
Click here to Raise Your Voice and our system will automatically generate an email message to the public officials who represent you, letting them know that eczema is an important issue to you, and that it has significant health, social and economic costs.
The emails are already written! Your participation will increase the public's awareness of eczema and let your elected officials know that you support NEA's efforts to improve access to medical resources for eczema patients.