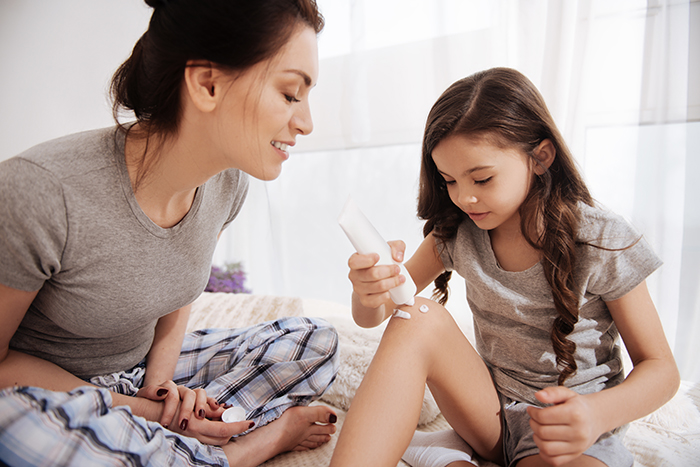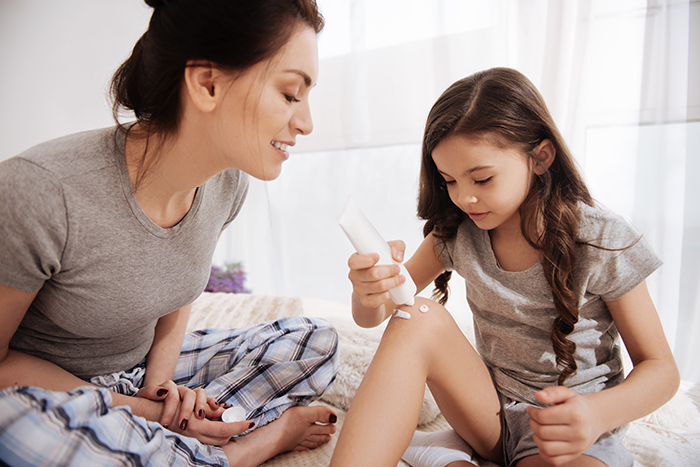 Are you a parent of a child with eczema?
Researchers at Northwestern University in Chicago (Primary Investigator Richard Gershon, PhD) and their partners at the Opinion for Good (Op4G) panel are developing a tool to understand the impact of skin conditions like eczema on children and they need your input. The National Eczema Association (NEA) is pleased to collaborate on this important research project that will ultimately raise awareness about the seriousness of eczema, and help us develop interventions to support our community.
If you are a parent of a child who is between 5 and 17 years old, our research partners invite you to take this survey.
Depending on your child's age, researchers may also ask your child to complete a brief survey. A set of online directions will guide you throughout this process. It will take you approximately 5-15 minutes to complete your portion of the survey. If you child is 8-17 years old, it will take them approximately the same amount of time to complete theirs.
If you complete the survey, as a token of appreciation for your input, you will receive a $10 check sent by mail. Your address will not be shared with Northwestern University or anyone else. You can read Op4G privacy policy here http://go.nationaleczema.org/e/205462/privacy-policy-/61qkg/244501881
This study has been approved by the Northwestern University Institutional Review Board (IRB) and assigned IRB STU# (STU00203174).
Read: 5 things you can do to build confidence in kids with eczema