Help With Medical and Prescription Costs For Eczema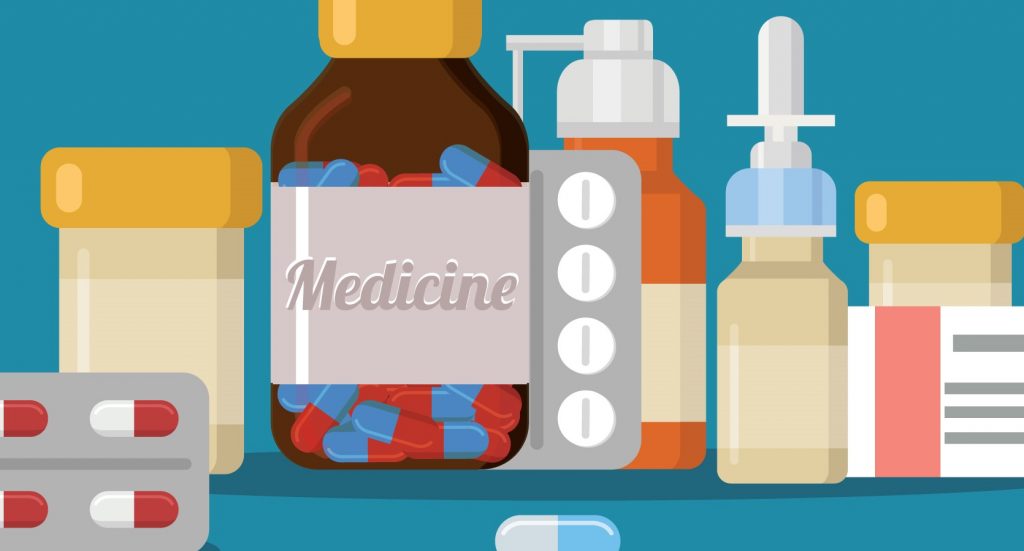 If you are moderate to low-income or just need help paying for your health care or prescription costs, you've come to the right place.
Resources for low- or no-cost medical care
Resources for help with prescription costs
Local, state and federal government programs
Medicare's Prescription Drug Program can provide extra help with the cost of prescription drugs if you qualify and are a Medicare beneficiary.
Benefits Checkup is a free service from the National Council of Aging that helps elderly patients find cost savings on prescriptions.
Non-profit programs
Drug maker patient assistance programs (PAPs)
PAPs are set-up by drug companies to offer free or low-cost drugs to those who cannot afford their medication. Companies offer these programs voluntarily, meaning the government does not require them to provide free medicine. As a result, each program has its own rules.
Cloderm (clocortelone pivalate cream .1%)
Cloderm $0 Co-Pay Card
1-888-966-8766
Elidel (pimecrolimus cream 1%)
Elidel instant rebate
1-800-556-1937
Eucrisa (crisaborale ointment 2%)
Eucrisa patient information
1-866-EUCRISA (1-866-382-7472)
Dupixent (dupilamab)
Dupixent MyWay patient support program
1-844-DUPIXENT (1-844-387-4936)
Topicort (desoximetasone spray 0.25%)
Taro Pharma patient access
1-914-354-9001
If see your medication listed, check out the Medicine Assistance Tool!