Eczema and Your Health Care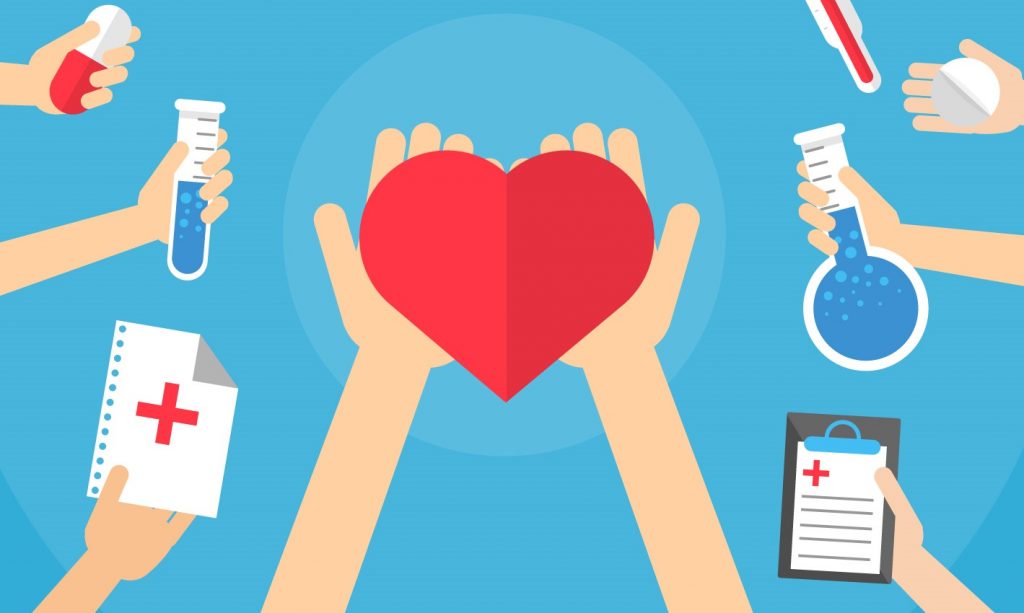 You're in control of your eczema, not the other way around. It's time to feel empowered.
There's no better time than now to become an advocate for your own health and well-being. You deserve access to the best health care and treatments available. We'll show you how to get it.
The right insurance for you
Navigating the health insurance marketplace can feel intimidating, but it doesn't have to. We'll give you the lowdown on federal programs such as Medicare, Medicaid and Children's Health Insurance Program and state-specific health insurance exchanges/marketplaces. We'll also walk you through your private insurance options and show you how to get the most out of your employer's health insurance plan as a person with eczema or as a caregiver of someone with eczema.
Working with your health insurance
Health insurance companies put in place policies intended to help control their costs. These policies sometimes are in direct conflict with what doctors decide is best for patients and their particular medical needs. Learn more about some common ways health insurers deny people with eczema access to treatments and care and what you can do about it.
Help with medical bills and prescription costs
No matter your income, or whether or not you have health insurance, you can still get financial assistance on your medical bills and prescriptions. We'll show you ways to cut costs through programs sponsored by the government, your employer and pharmaceutical drug manufacturers.
Your rights as a patient
You have many, starting with your right to make informed decisions about your treatment options and to receive emergency medical care even if you can't afford it. We'll explain your health information disclosure privacy rights to which health care providers must abide, then we'll walk you through your insurance rights, including how to file an appeal if your coverage is denied or canceled.
Help us work for patient rights
National Eczema Association will never stop working for the rights of the eczema community. We are in the state and federal trenches working to shape the laws and policies that impact people living with eczema and their families. But we can't do it without you. Join the movement and become a NEA advocate. Together, we'll work for affordable, safe and effective treatments and care.