Expo Camp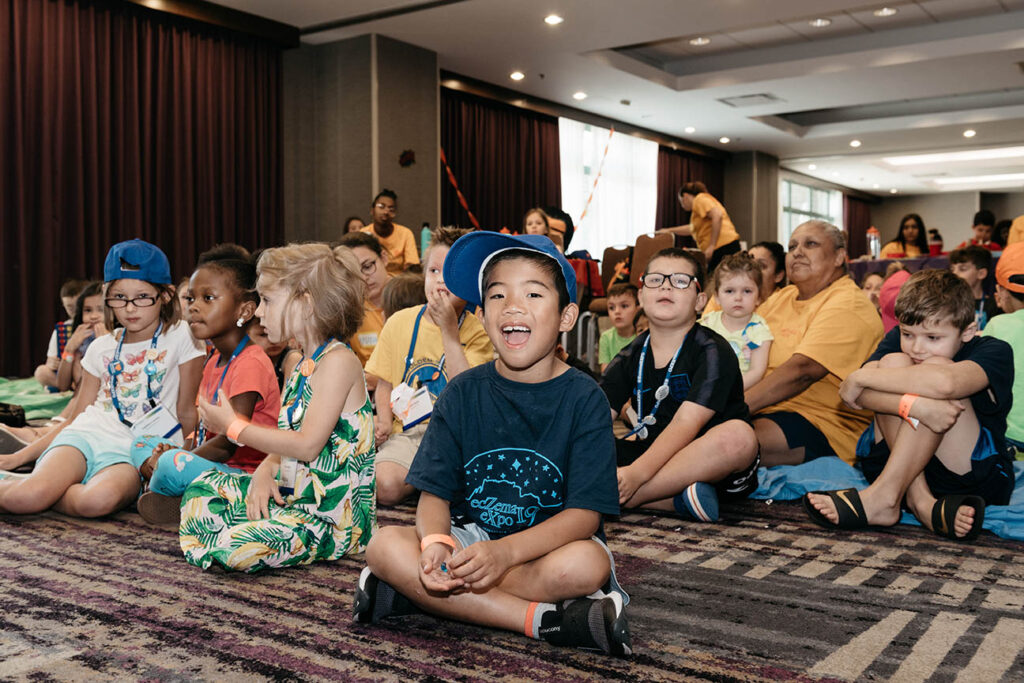 Expo Camp is a world created just for kids with eczema. It's a space that's allergy-friendly and judgment-free. It's a place where no one looks at you funny if you're flaring and you'll meet a bunch of new best friends who "get it." World-class ecz-perts visit Expo Camp to share information and offer compassionate support to eczema warriors, their siblings, friends and other supporters. Expo Camp comprises three camps:
Mini Warriors (age 0-4)
Junior Warriors (age 5-12)
Senior Warriors (age 12-17)
All camps are designed to support children with eczema by providing a fun, safe environment that entertains, educates and nurtures self-esteem. Expo Camp facilitators, Corporate Kids Events (CKE), are carefully planning a camp full of fun activities, creative projects, exciting outings and age-appropriate educational sessions. Expo Camp is a safe place for children with eczema. All CKE counselors are certified in CPR and First Aid, fingerprinted and background checked and take part in an extensive training program.