Board of Directors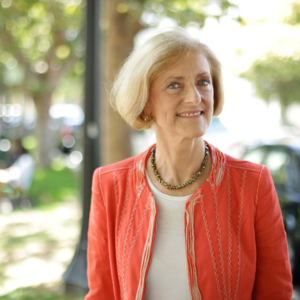 Christina Crowley – Chairwoman, Community Volunteer
Berkeley, CA
Amy Chrnelich – Secretary
Lawrenceville, NJ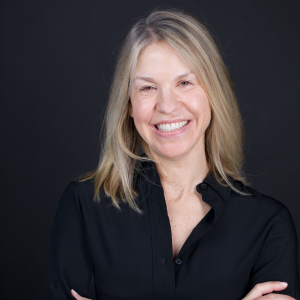 Sarah Young O'Donnell – Chief Financial Officer
New York, NY
Sarah Young O'Donnell lives in New York. Formerly CEO of Seibu department stores and Beauty Avenue mega stores in Greater China, she currently serves as corporate director on the board of ENM Holdings Ltd. in Hong Kong as well as an advisor for other consumer brand and retail businesses in the USA and Asia.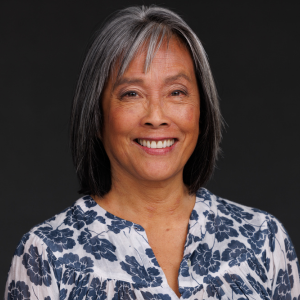 Lisa Choy
Corte Madera, CA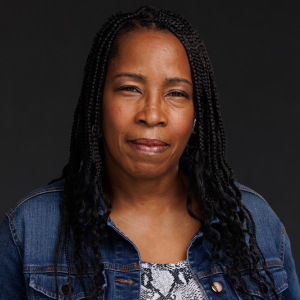 Ashley Keyes Jacobs, MD
Singapore

Nathan Jetter, MD
Chicago, IL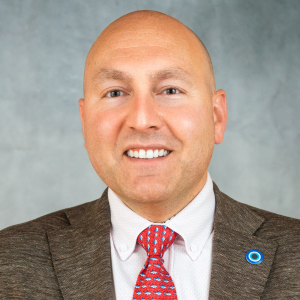 Peter Lio, MD
Chicago, IL
Peter Lio, MD is a Clinical Assistant Professor of Dermatology & Pediatrics at Northwestern University in Chicago, IL. He received his medical degree from Harvard Medical School and his Dermatology training at Harvard. While at Harvard, he received formal training in acupuncture. Dr. Lio is the founding director of the Chicago Integrative Eczema Center and a founding faculty member of the Integrative Dermatology Certificate Program with over 300 publications and 3 textbooks.
Mary Quazzo
San Francisco, CA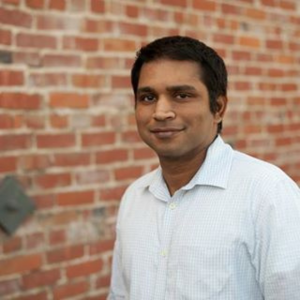 NEA Director Emeritus
Irene & Phillip Crosby
John (Jack) Crossen, PhD
Jon M. Hanifin, MD
Elizabeth Hoff
Tom Reese, JD
Susan Tofte, RN, MS, FNP
Donald S. Young, JD