Eczema Expo — National Eczema's Family Vacation — is in the books!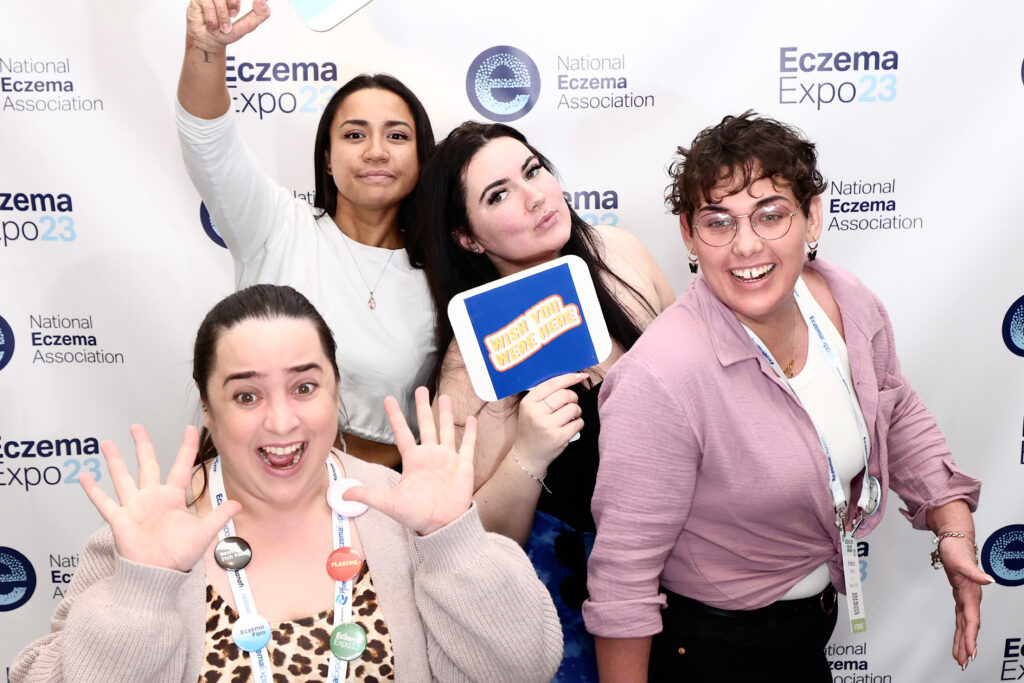 For Eczema Expo '23, we gathered our entire eczema family together — uniting people who have eczema, their caregivers, healthcare professionals and industry ecz-perts — for four days of education, support, connection and family fun.
Empowering, informative discussion and panel sessions with world-class medical professionals
Fitness and social activities
Support sessions
Just like eczema is more than skin-deep, family is more than just who you're related to; it's who makes you feel at home.
Big hugs and thanks to everyone who joined us in Orlando!
If you weren't able to make it to Expo, save the date for Expo 2024, when we will gather June 27-30.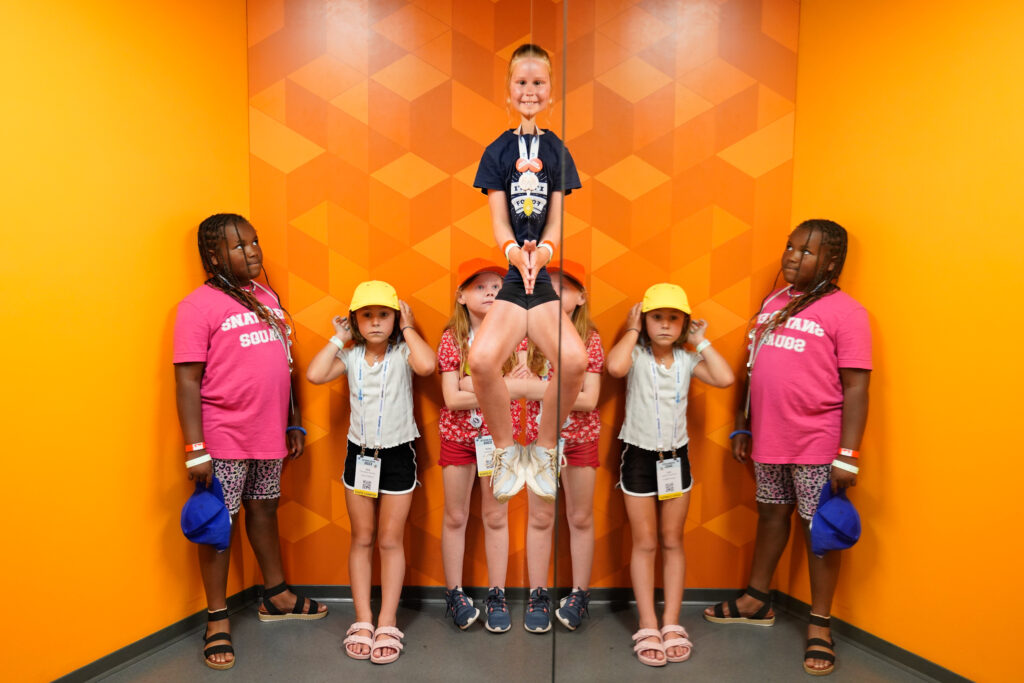 Many thanks to our Expo sponsors