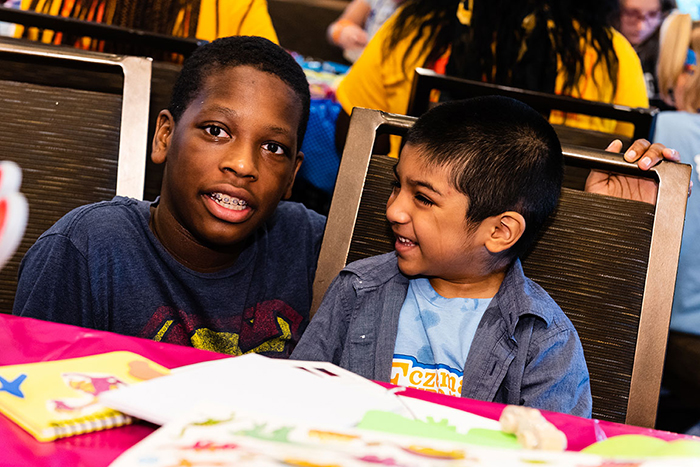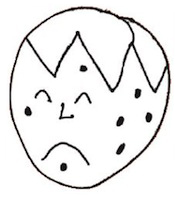 We asked a group of children with eczema to explain what it's like living with this condition. Here's what they told us and the pictures they drew when words weren't enough.
What are some of the problems kids with eczema have?
Sleeping a lot
Boo boos
Breaking out
Trying to stop scratching
Itching till it bleeds, then I get scabs
Getting up a lot at night and itching
Feeling left out
Getting left behind by friends sometimes.
What do your parents think about your eczema?
It's a terrible burden
They have to deal with it
Something that needs to be cured
A horrible disease
A terrible skin problem people get
A really bad skin disease that has affected our lives
What do your friends think about your eczema? 
They think it is poison ivy
They feel bad for me
They think I'm not normal, odd
They don't know about it or think it's just a rash
What are some things that help you with your eczema?
Medicine
Cream
Wrapped hands
Something cold
A warm shower and a ton of cream
A book
Comics
Relaxing
Playing with my friends
Activities like video games
Nothing really, I guess just knowing it will go away soon
How do strangers see you?
They just see my rash
They think it is chicken pox
They stare
Some people think it's contagious, gross
They see me coming
I don't think they know I have it