Itching for a Cure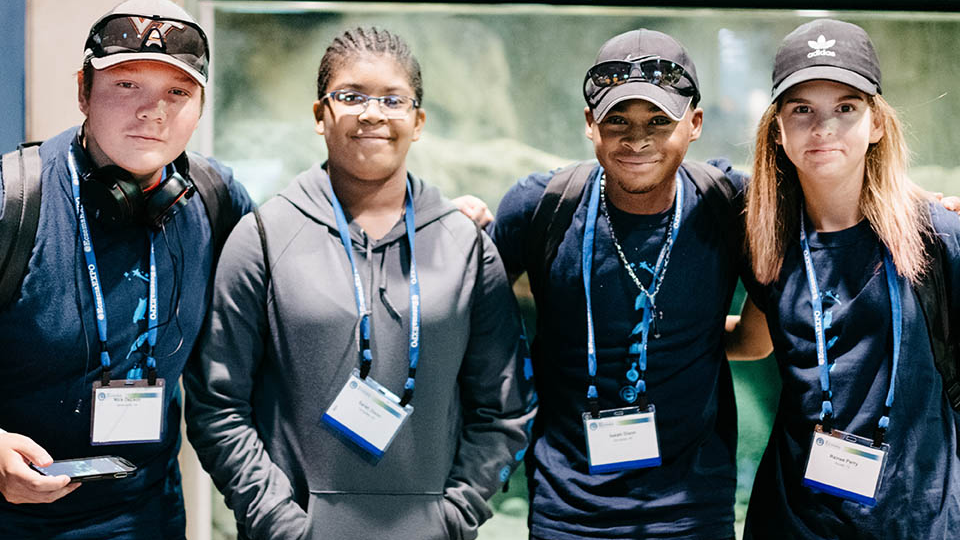 Are you Itching for a Cure for eczema? We are, too!
Itching for a Cure (IFAC) is National Eczema Association's annual campaign to raise funds for eczema research. 
Our 2022 IFAC campaign is taking place May 2 to May 16, and our goal is to raise $50,000 for the NEA Research Fund and spent on research grants to the most dedicated doctors and scientists in the field. 
Why should I fundraise for the NEA Research Fund?
The National Eczema Association (NEA) is a 501c3 nonprofit organization that depends on donation support from the community for our cutting edge work in eczema research.
NEA is the largest private funder of eczema research in the country, and we aim to increase our investment in funding research every single year. To do that we established the NEA Research Fund.
How do I learn more about the research program at NEA?
Since awarding our first grant in 2004, NEA has funded research to improve the health and quality of life for people with all forms of eczema. We have invested over $1.4 million to date — supporting a diverse grant portfolio that addresses key areas of eczema research, and nurtures creative scientific ideas that transform the understanding and treatment of eczema. Find out more about the research NEA funds.
How can I support Itching for a Cure?
You can make a donation directly to the IFAC campaign or start your own fundraising campaign to collect funds from friends, family and other members of your network.
I need tips for running a successful fundraiser! Does NEA have any tips for me?
We've outlined easy-to-follow steps to help you set up your fundraiser online, spread the word and reach your goal.
Learn how to personalize your own fundraising page online, how to collect donations and how to wrap everything up at the end of the campaign on May 16th. We've outlined the nuts and bolts for you here.
But the foundation of your fundraising efforts is your personal story. At its heart, fundraising is sharing your story – helping your family, friends, neighbors, coworkers and others in your community understand what it's like to live with eczema.
Do I have to put on an in-person event? Or can I?
All Itching for a Cure campaigns are happening online this year. You can use NEA's secure online donation system to set up a personalized fundraising page. Promote your page using social media, email, photos, videos and even letters and text messages. Read more here if you're looking for tips on how to successfully fundraise, reach your goal and celebrate with your supporters.
If you'd like to run a different kind of event – selling crafts, a group walk or a Facebook fundraiser – we encourage you to conduct a fundraiser that best suits your strengths or interests. However, for 2022 NEA's Itching for a Cure resources will be focused on peer-to-peer and team fundraising on the Classy platform.
Is there a registration fee?
No! There's no cost to take part in Itching for a Cure.
Can I fundraise as a team with friends and family?
Yes! NEA's online donation service makes it easy to join forces and form a team.
Can I get a t-shirt?
Yes! Once you raise or donate $50, you will receive a promo code to order our 2022 Itching for a Cure t-shirt.
Are there prizes for reaching my fundraising goal?
Yes! We appreciate you! Any individual fundraisers who raise the minimum goal of $250 receives free registration to Virtual Expo 2022. If you raise $500 or more, you will receive a free registration to in-person Expo. Anyone who's part of a team who raises the minimum team goal of $500 also receives free registration for Virtual Expo.