Know Your Legal Rights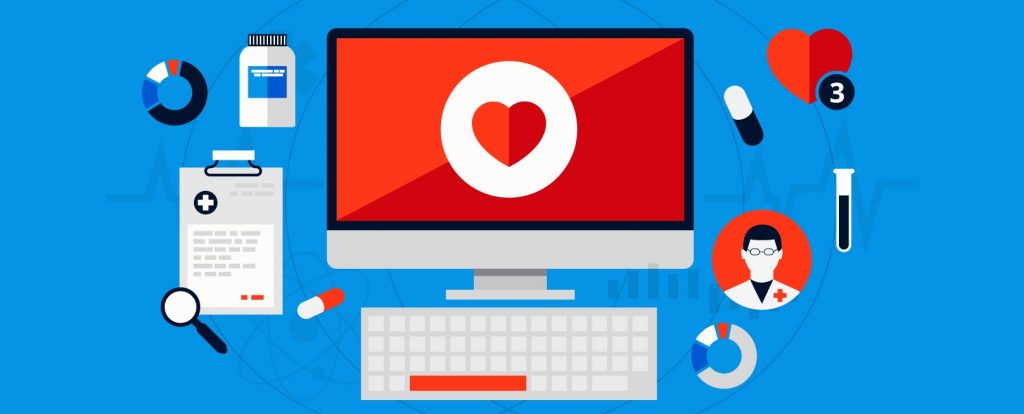 Everyone deserves to feel happy and healthy, especially you. Get to know your patient rights.
Your Right to Access Health Care
You have insurance-related legal rights through the Affordable Care Act and Medicare. This includes requiring insurance plans to cover people with pre-existing health conditions without charging more, holding them accountable for rate increases, protecting patients from discrimination and making it illegal for an insurer to cancel someone's health insurance just because he or she got sick.
If your health insurer refuses to pay a claim or cancels your coverage, you have the right to appeal that decision. Not only are insurers required to explain why they've denied your claim or ended your coverage, they must tell you how to file an appeal. Learn more about filing an appeal.
You have the legal right to receive emergency care no matter what. If you experience a life-threatening emergency, you are guaranteed access to an emergency medical evaluation even if you can't pay. The Emergency Medical Treatment and Labor Act requires hospitals that receive Medicare funding to evaluate anyone who comes to ER. If the evaluation confirms that you have an emergency medical condition, the hospital is required to provide stabilizing treatment for you regardless of your ability to pay.
An important patient right is informed consent. This means that if you need treatment, your health care provider must give you the information you need to make a decision. Many hospitals have patient advocates who can help you if you have problems or need clarification.
If you are not experiencing a life-threatening emergency and can't afford a health insurance plan, but don't qualify for coverage through Medicare, Medicaid or CHIP, don't give up on your health. You can still receive treatment at a low cost through a community health center. They are located in both rural and urban areas. How much you pay depends on your income and family size. Click here to find a community health center near you.
Your Right to Privacy
Another important patient right is privacy. The Health Insurance Portability and Accountability Act (HIPAA) Privacy Rule is a federal law that gives you rights over your health information and sets rules and limitations on who can look at and receive your health information, whether in electronic, written or verbal form.
Your Right to Equal Treatment in the Workplace
The Americans with Disabilities Act (ADA) prohibits discrimination and ensures equal opportunity for persons with disabilities in employment as well as state and local government services, public accommodations, commercial facilities, and transportation. The ADA defines a disability as causing physical or mental impairment that substantially limits one or more major life activities, including physical, mental and biological functioning.
---
This page includes general information about legal issues and developments in the law, and is not intended to be legal advice nor should it be construed as legal advice on any subject matter.