Gifts of Cash
A cash donation is one of the easiest ways to give. Choose to make a one-time gift.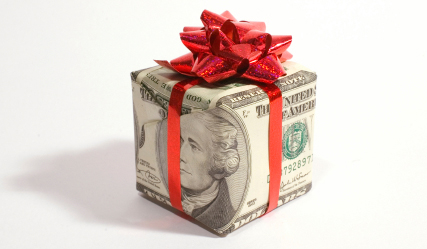 Celebrate someone special, recognize an important event such as a birthday, wedding or graduation, or make a gift in memory of or in honor of a loved one.
You will receive a written acknowledgment in about a week for your tax records. Thank you for your commitment and caring. We promise to use your gift responsibly toward research, education, advocacy and services that improve life for 30 million Americans and their families, friends, and caregivers who live each day with the challenges of eczema.